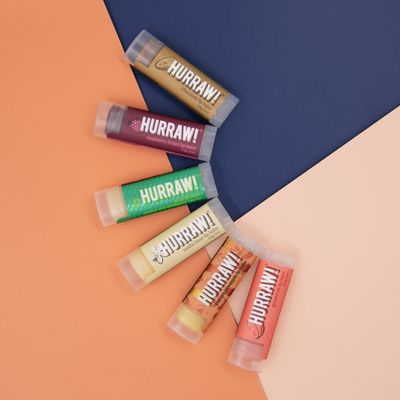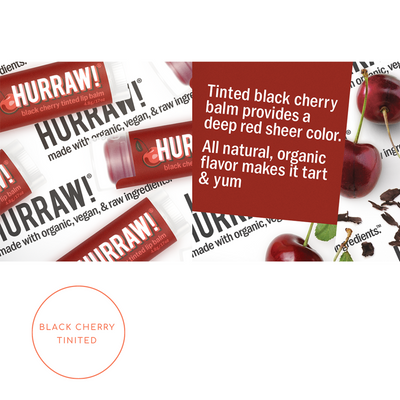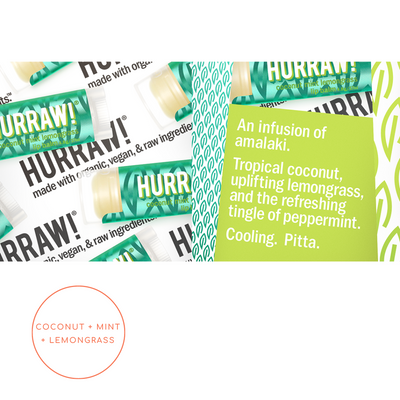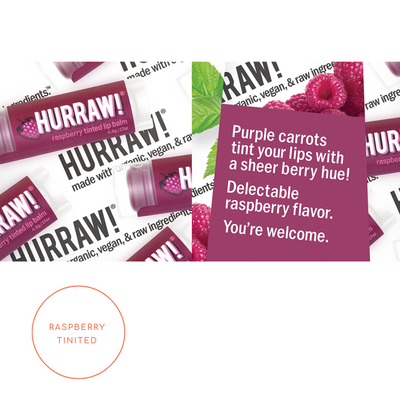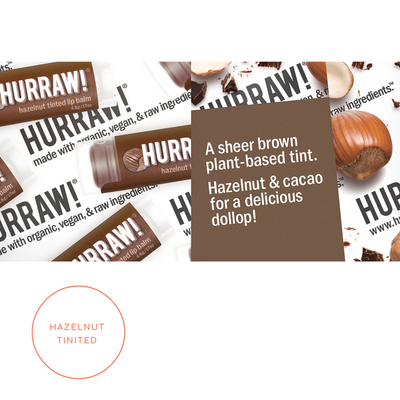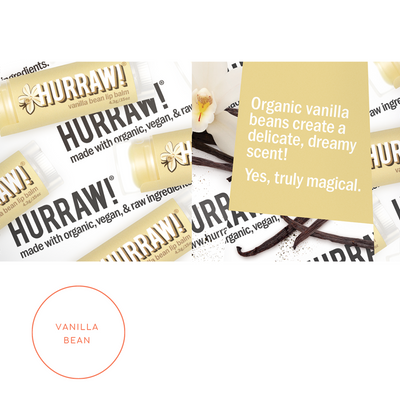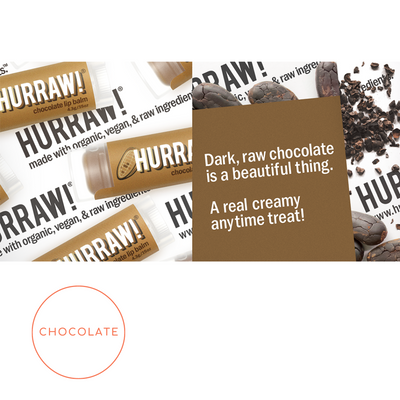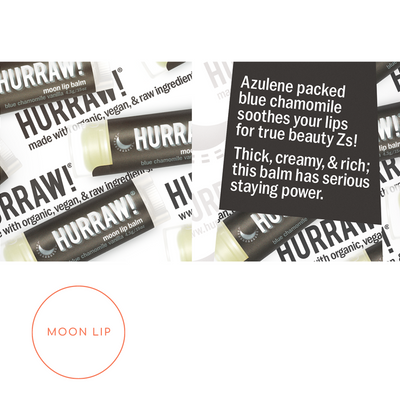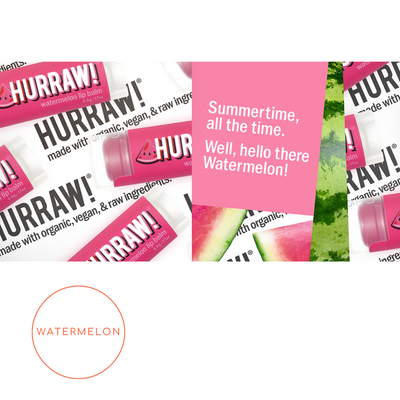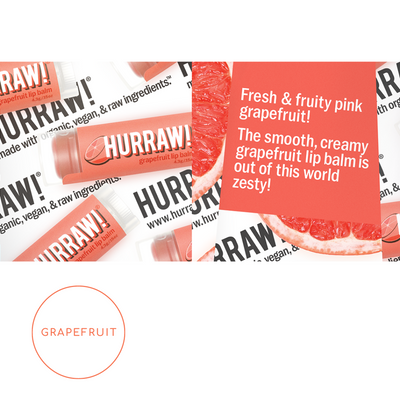 Hurraw! Lip Balm
Hurraw!
$8.50
or 4 interest free payments of $2.13 with
learn more
Hurraw! Balm started out of pure intent; a personal obsession to create the perfect balm: all natural, vegan, made from premium raw, organic and fair-trade ingredients.
Complete with a bunch of natural and fun flavour options! It also had to meet some tough criteria...
Super smooth, not draggy, not sticky, not sweet, not too glossy, not too smelly, never grainy, long lasting; plus, it had to hold up to being in a back-jean pocket all day without melting!
It took them several obsessed years to formulate Hurraw! Balm and put it through all the rigors.
MF loves it, uses it, and knows you will too.
Vegan friendly - Cruelty free - Certified Organic - Made in USA
View full Hurraw! Balm flavour + ingredient info
Cruelty Free | Organic Sources | Vegan Friendly
SKU: 10015-3