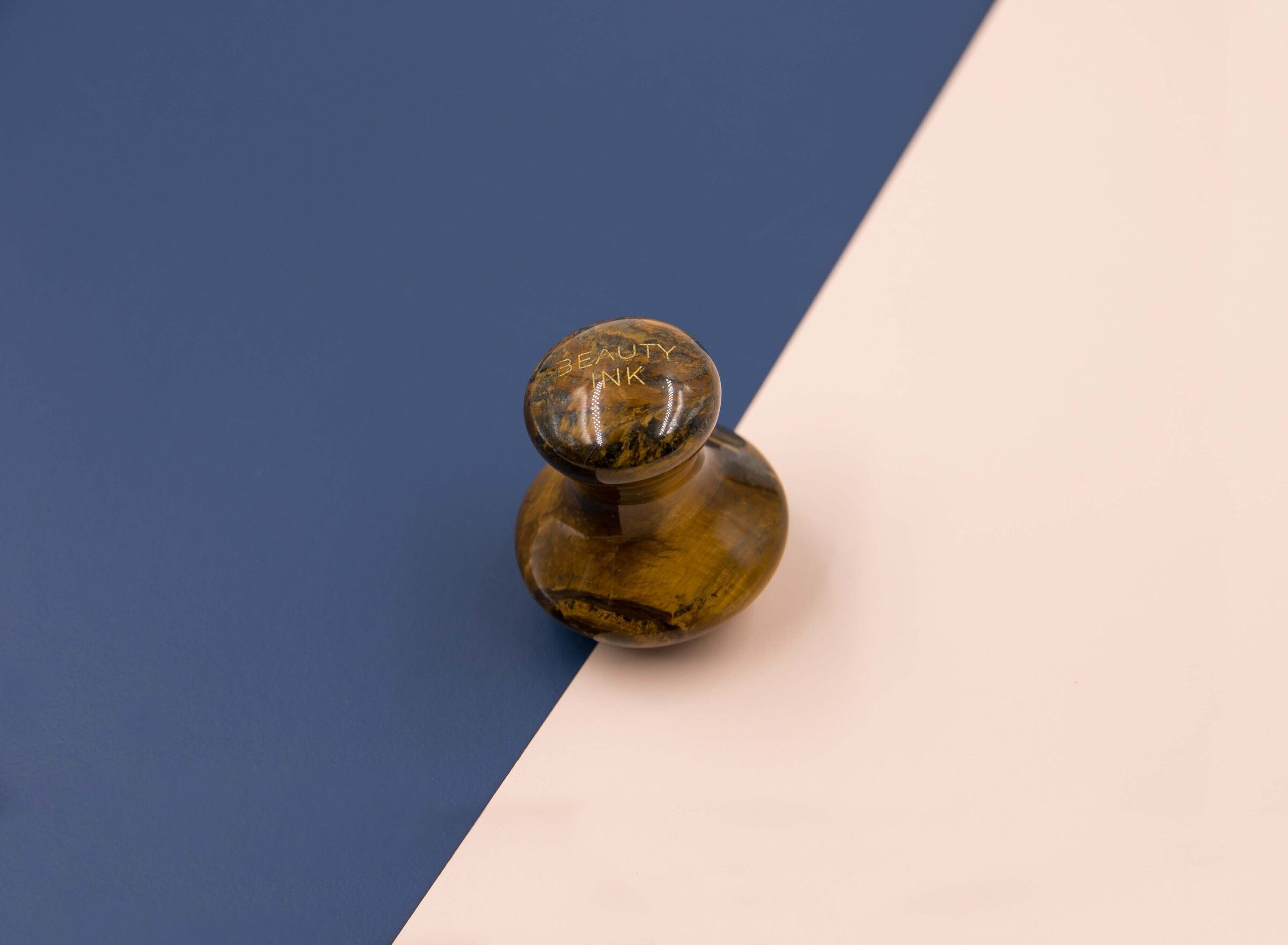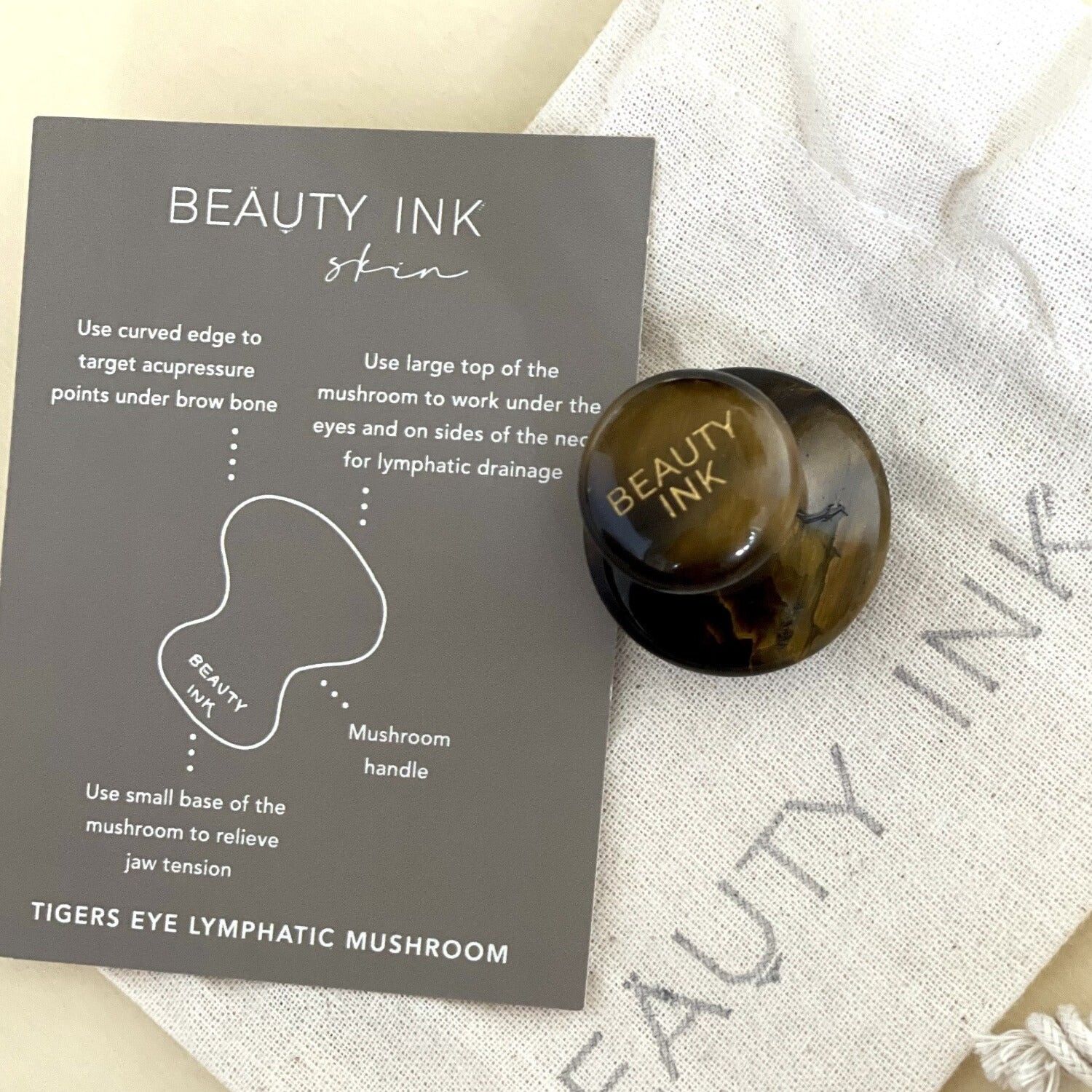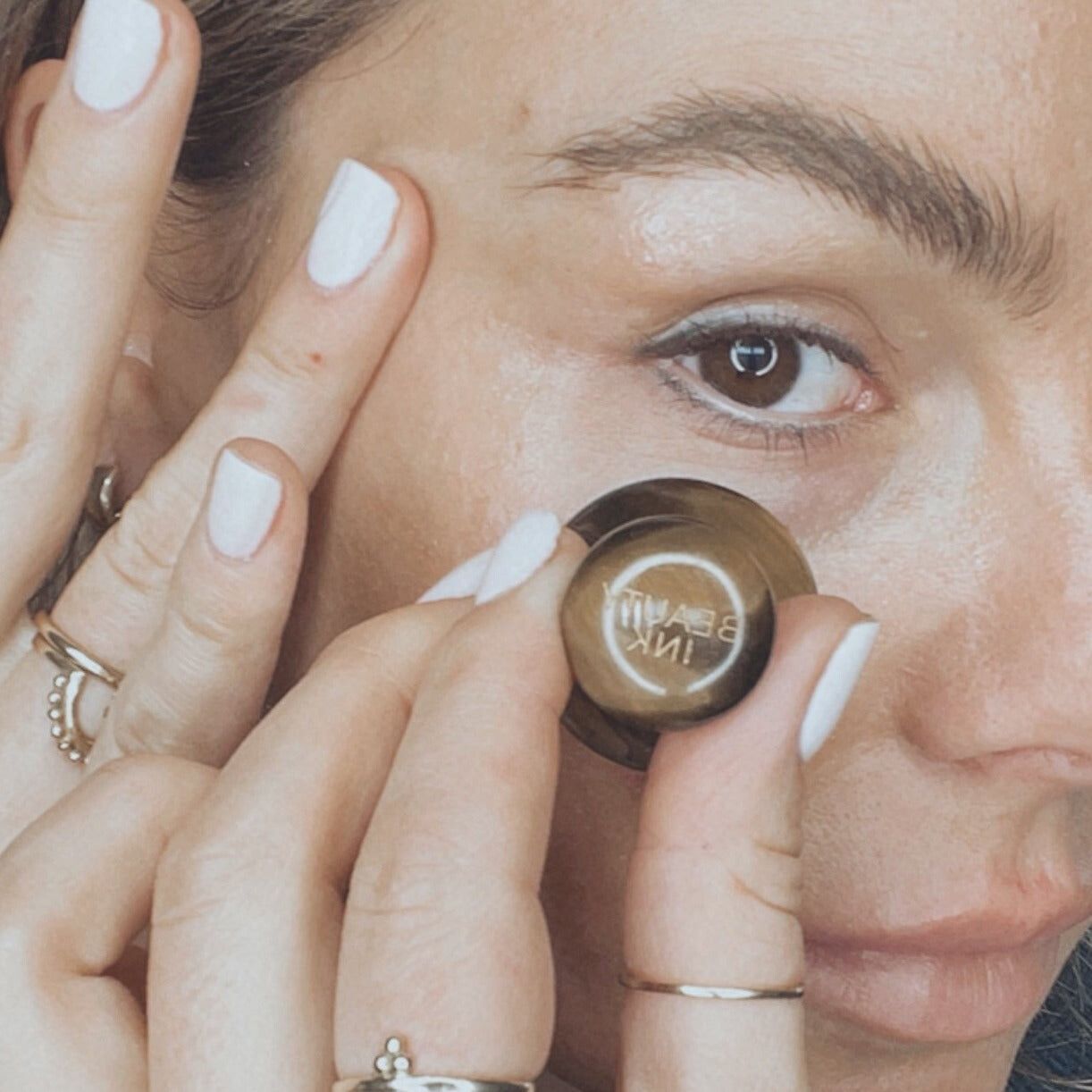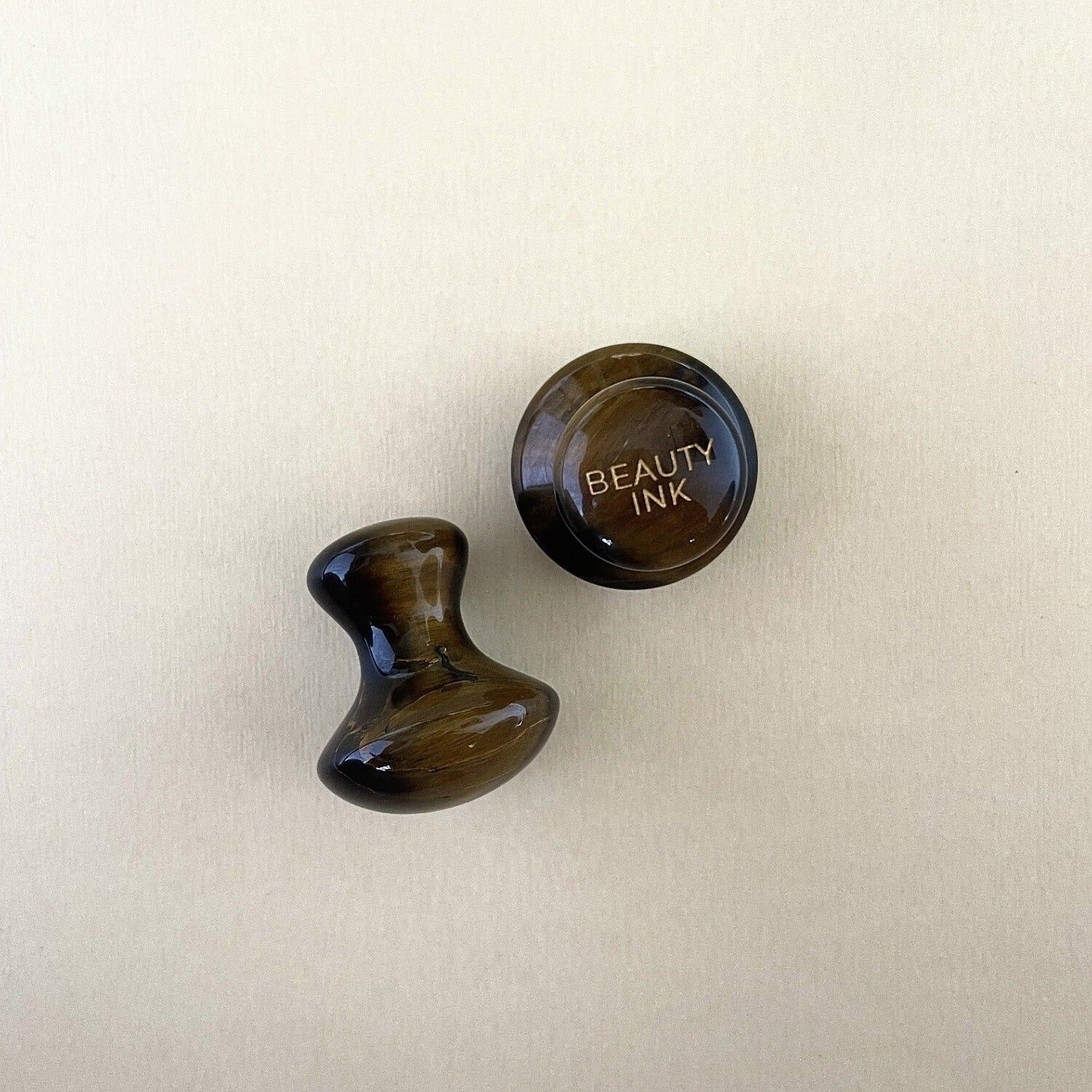 INKED Tigers Eye Mushroom
INKED
$39.95
or 4 interest free payments of $9.99 with
learn more
The teeny tiny beauty tool with BIG benefits.
The Tigers Eye Lymphatic Mushroom will assist with reducing puffiness and tired skin around your eye area by stimulating blood flow, relieving tension and assisting in lymphatic drainage.
*Pro Tip* - leave your Tigers Eye Mushroom in the fridge for a next-level experience.
Why Miss Fox ues it, rates it + recommends it:
Detoxifies your skin, promoting lymphatic drainage.
Reduces puffiness, wrinkles + dark under eyes.
Brightens your under eye area.
Aids in the absorption of eye creams + serums.
Specifically designed for the delicate area around your eyes.
Improves skin clarity.
Relieves tension + headaches.
Relieves jaw tension caused by clenching.
100% Tigers Eye Crystal: The stone of focus and mental clarity. Assists with healing + dispelling fear + anxiety.

Measurements: L 3.5cm largest width 3.5cm
Includes: 1x Tigers Eye Lymphatic Mushroom, 1x canvas storage bag, 1x instruction card.
Directions: Apply your preferred moisturiser, serum or elixir onto cleansed skin (MF uses + rates Fox By Nature Daily Elixir.) Gently slide the mushroom under your eye area, starting from the inner corner, moving outward, holding pressure for a moment. Repeat. Use the smooth edges of the mushroom head to roll under the brow bone, targeting the acupressure points under the brow. To relieve jaw or neck tension, use long sweeping strokes or a circular motion. Work with slow, mindful strokes and take deep breaths to relax the central nervous system.
Cruelty Free | Female-Led Company | Made in Australia | Vegan Friendly
SKU: 10000-4