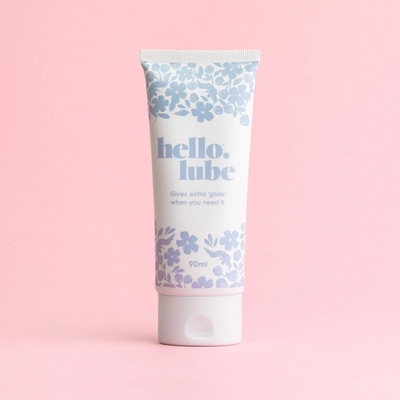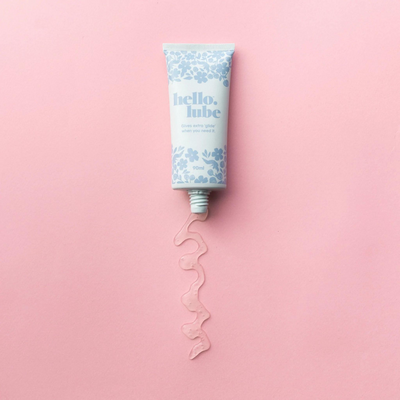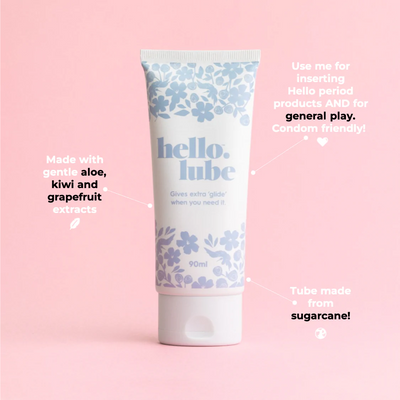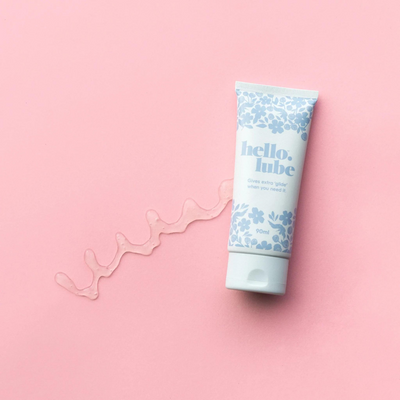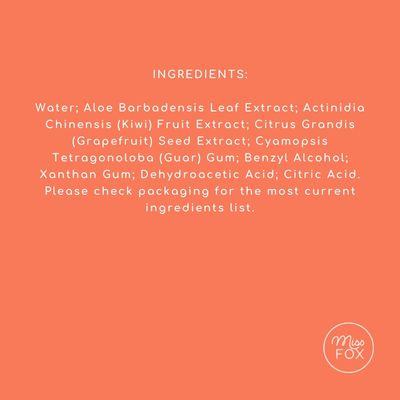 Hello Lube
The Hello Cup
$15.99
or 4 interest free payments of $4.00 with
learn more
Get more 'glide' with Hello Lube!
Introducing Hello Lube - the perfect partner when you need added lubrication.
Use during sex, massage, or to help with inserting period products such as menstrual cups and discs. Hello Lube is condom friendly!
Made with gentle aloe, kiwifruit and grapefruit extracts, Hello Lube is water-based and glycerine-free. Use a small dollop and get glidin'.
Say 'Hello' to Glide Time with Hello Lube
Use during sex, massage, or to help with inserting period products such as menstrual cups and discs
Made in New Zealand
Water-based + no glycerine or silicones
Vegan
PH 4.53
Tube: 100% sugarcane
SKU: 10000-45