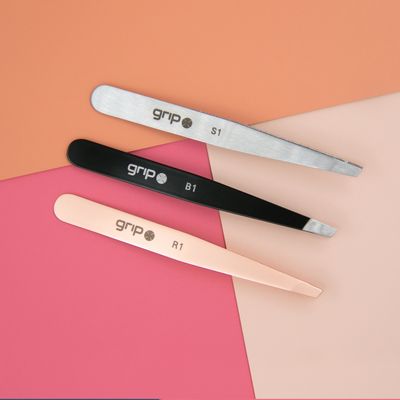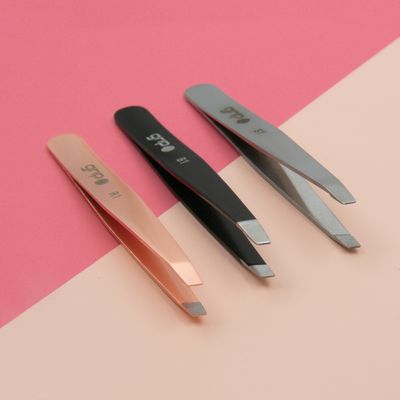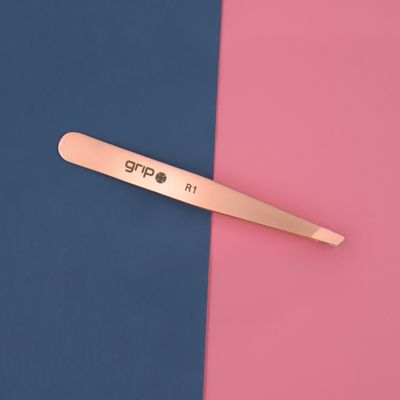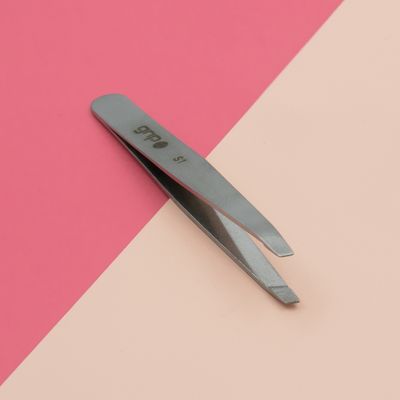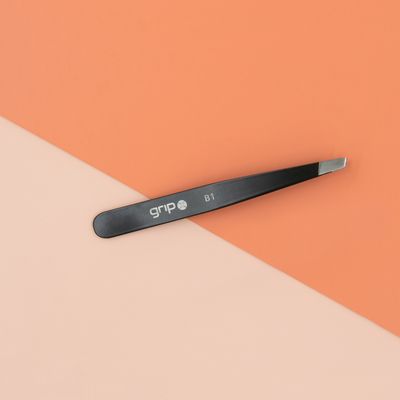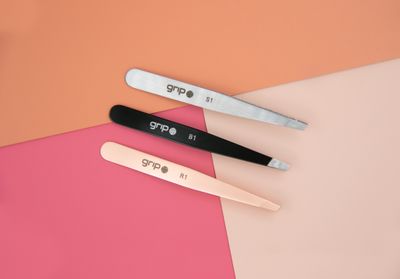 GRIP Tweezers Slanted Tip Tweezer
GRIP
$39.99
or 4 interest free payments of $10.00 with
learn more
Yup, we're spillin' the tea(quila) on a foxy fav. You've asked once or twice what our in-studio choice of professional hair removal tweezers are + well… here they are… But PSSST - we've gone one better + finally made them available to you for in-home use. How good? So good!
Hold onto ya hairy bits + say Hello to the GRIP® Tweezers Slanted Tip Tweezer. They're easily our first choice in profesh hair removal.
This slanted tip tweezer will soon become your go-to for general body hair removal + is fanny-tastic for thicker hairs like your bikini line + thicker brow hair. Each tweezer is engineered with a precision tip to easily + firmly grip every hair type. Durable, hygienic + super-duper simple to hold flat against your skin, the Slanted Tip GRIP® Tweezer is crafted from the highest quality Stainless Steel + delivers precision removal of difficult to reach hairs + ingrown hairs with its sharp super fine tip.
The only real decision you have to make right now? Is choosing your fav colour. Available in Stainless Steel, Rose Gold + Matte Black.
GRIP® Tweezers are also available in Pointed Tip if detailed brow shaping + splinter removal is what you're looking for.
Care + hygiene
GRIP® Tweezers should not be left in water for extended periods.
To clean your GRIP® Tweezers we clean after use with an alcohol wipe.
Thorough drying is extremely important. Surface rust can form if exposed to moist air - this can easily be removed with Vinegar.
SKU: 10000-52-1