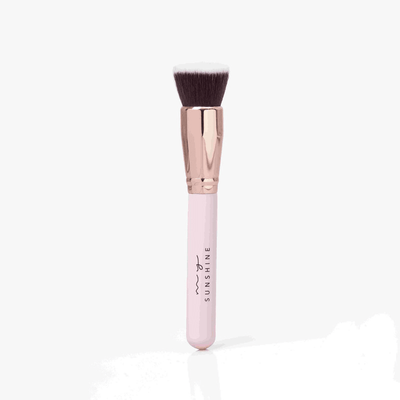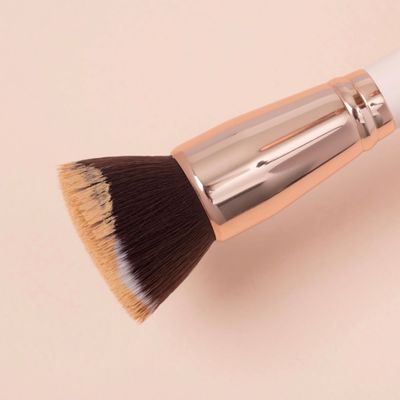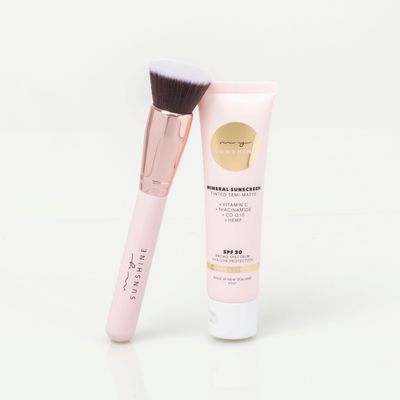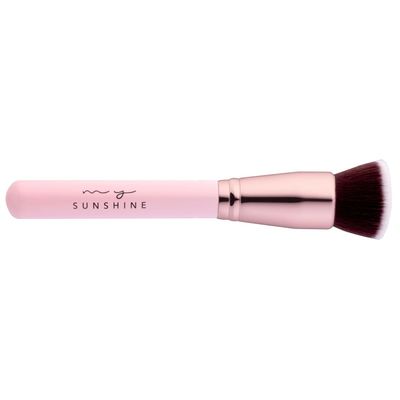 My Sunshine SPF Kabuki Brush
My Sunshine
$24.00
or 4 interest free payments of $6.00 with
learn more
Introducing New Zealand's first SPF Kabuki brush!
BENEFITS

- Specifically designed for smooth flawless My Sunshine Tint application
- Ensures a quick + easy application whilst being mess free

WHY YOU'LL LOVE IT

- Flat top perfect for any foundation or tint application
- Handle made for wood + brush made of synthetic hair
- Vegan friendly + high quality
HOW TO CLEAN
To ensure hygienic application we recommend cleaning at least once per week. Simply rub the brush against soap & under warm running water until clean. Dry gently with an old towel or in the sun.
SKU: 10000-154