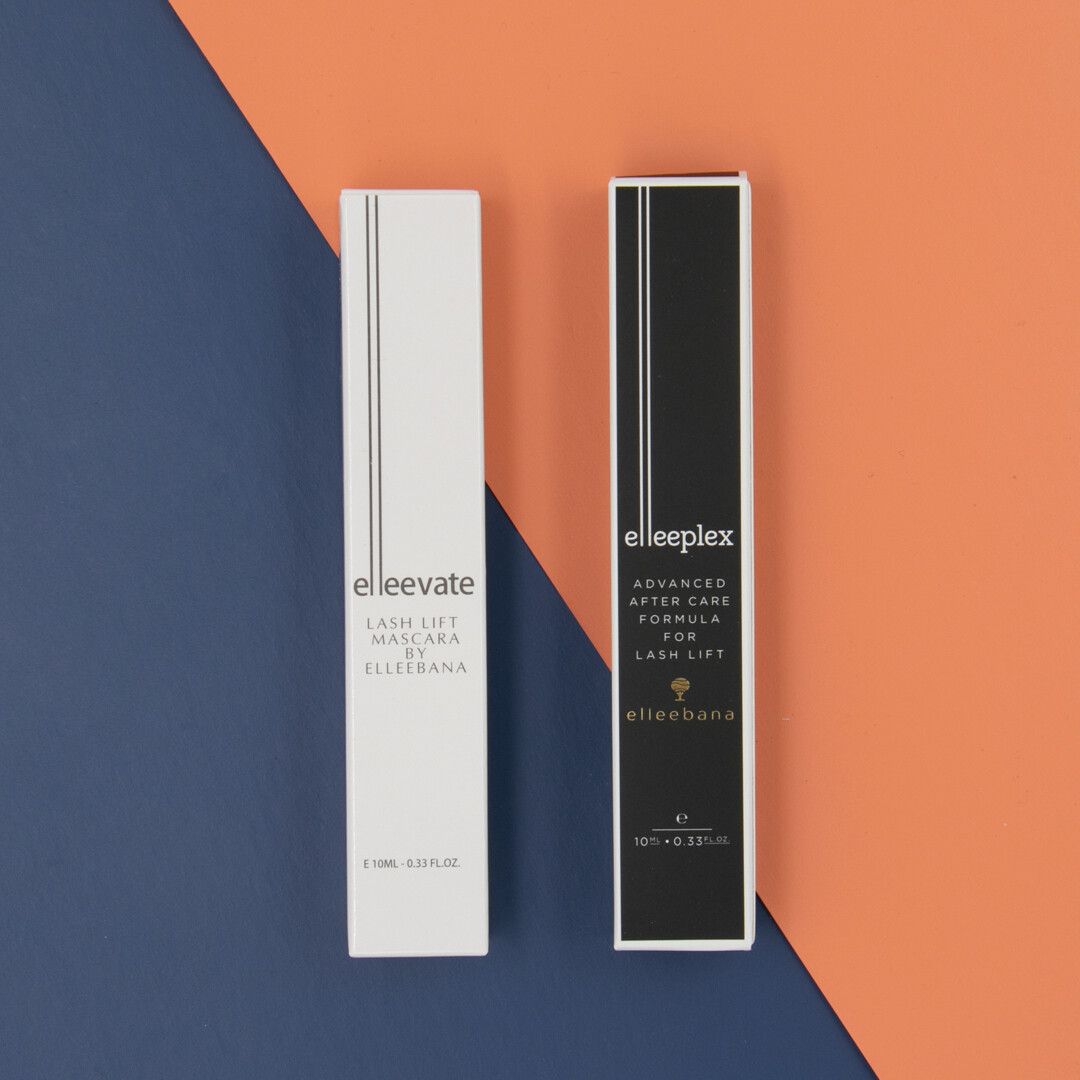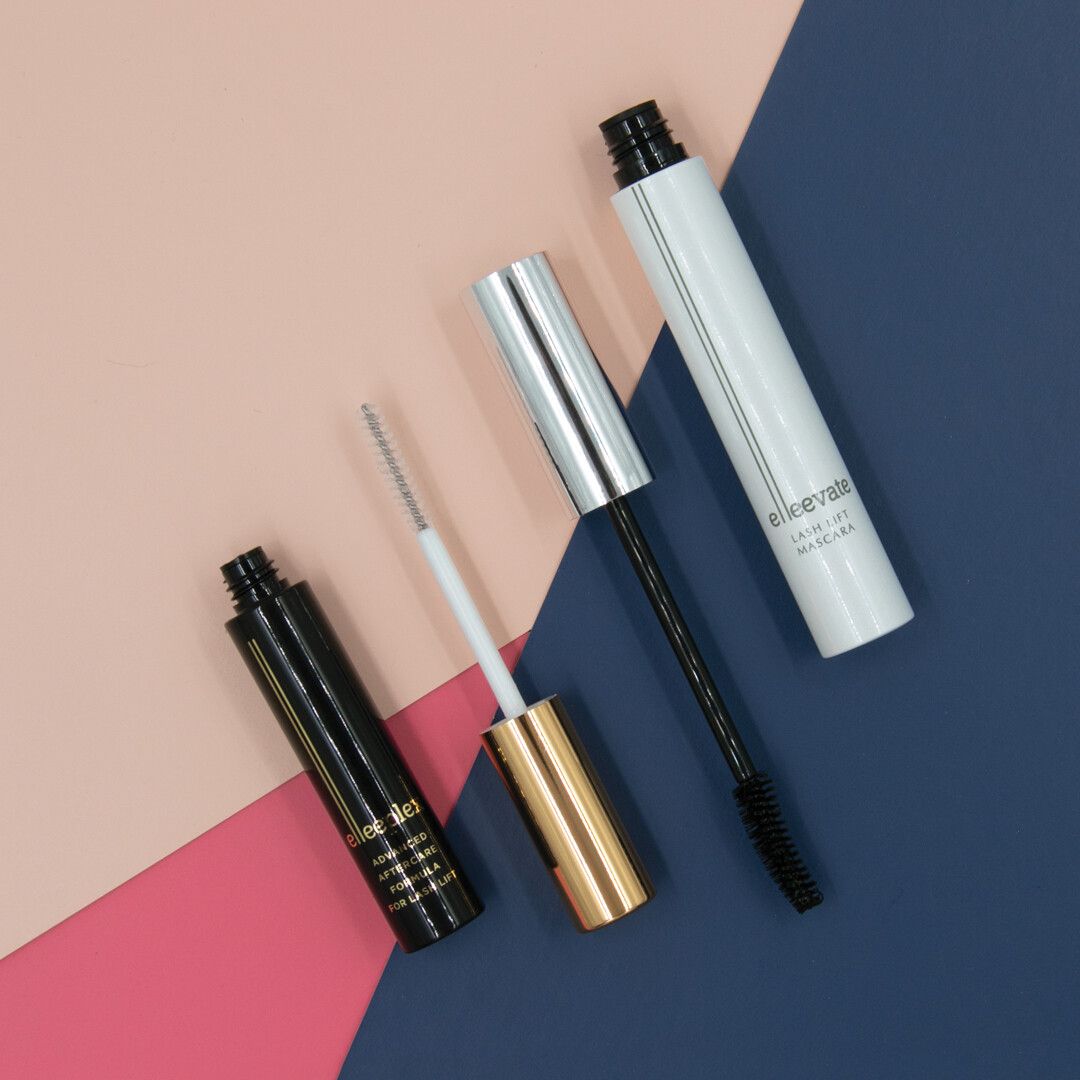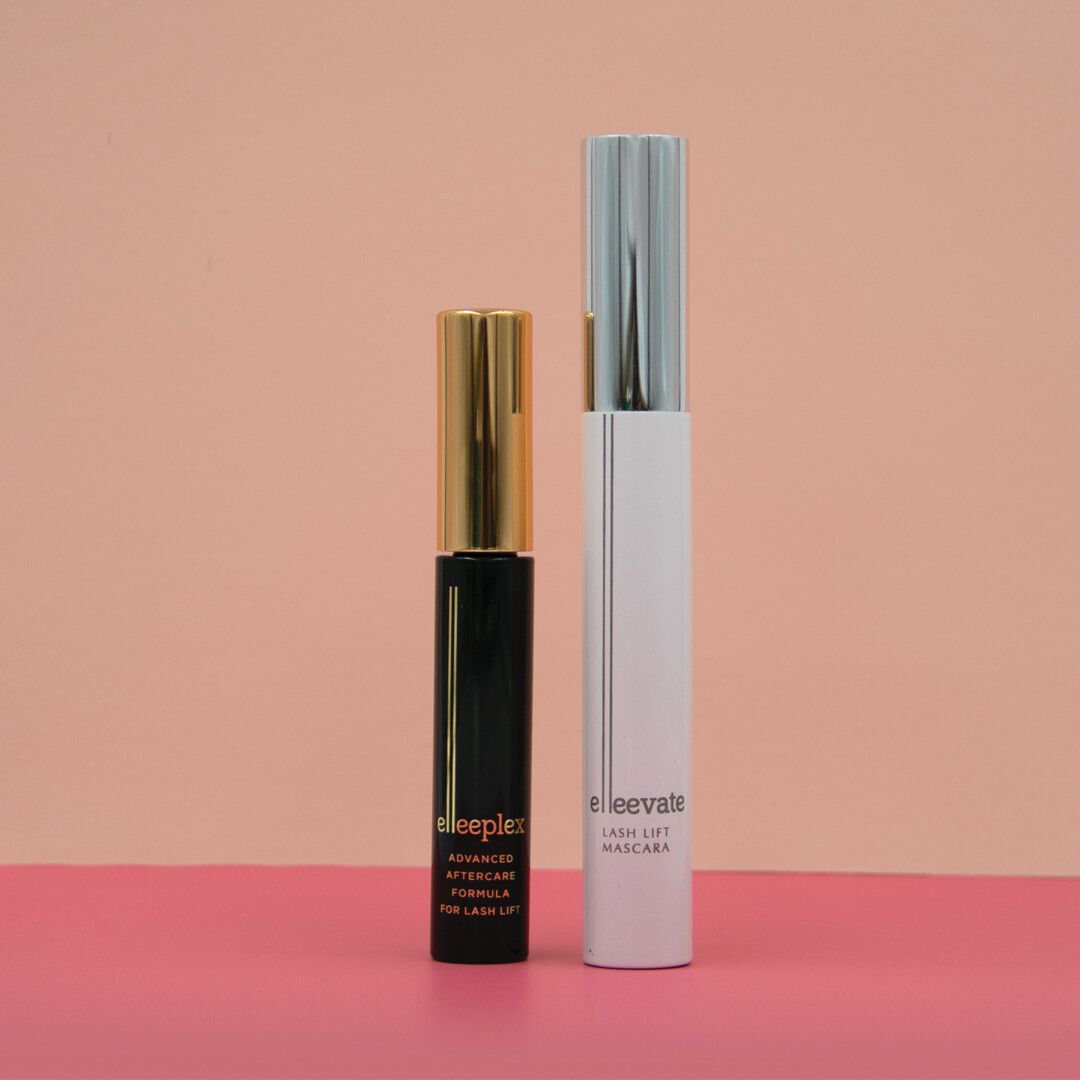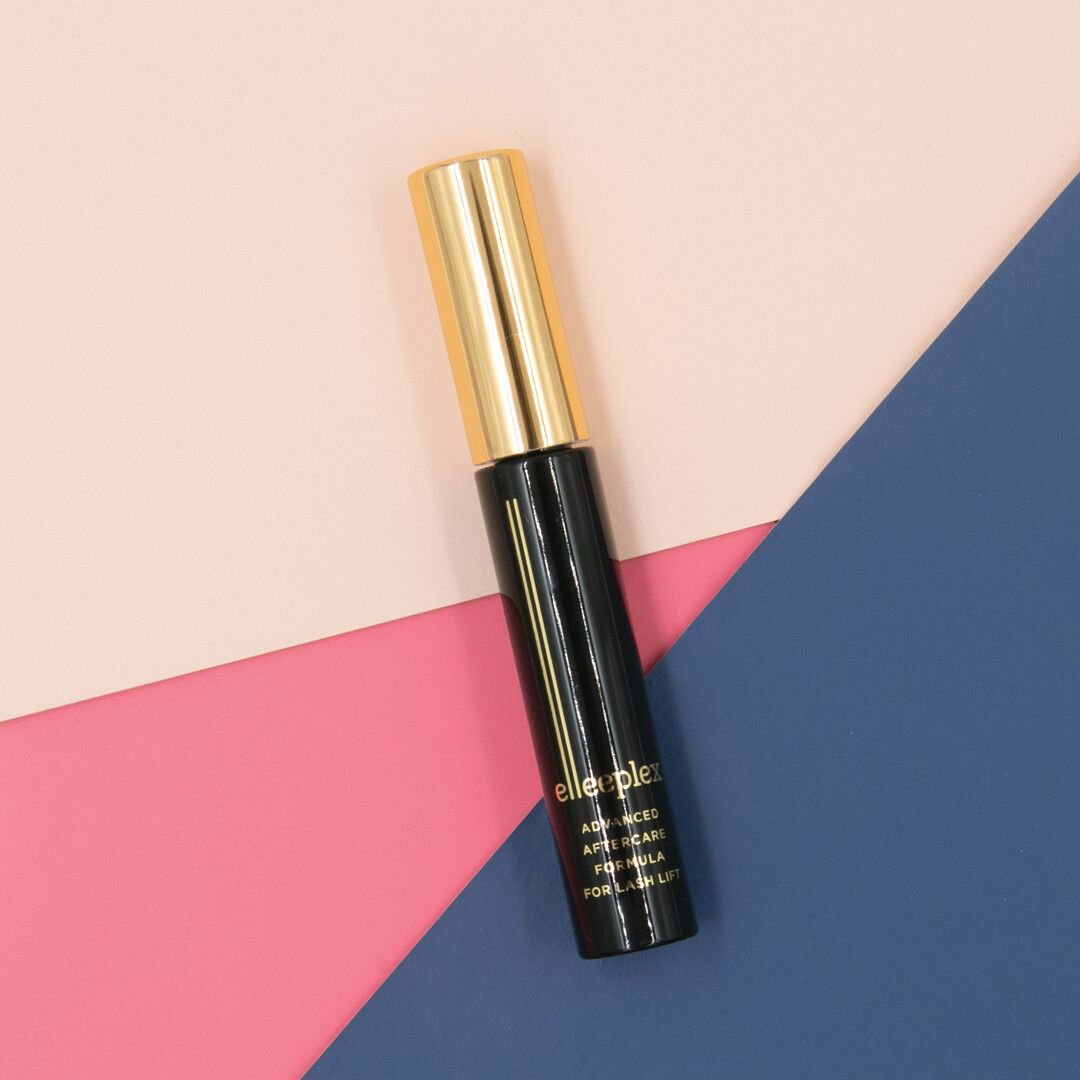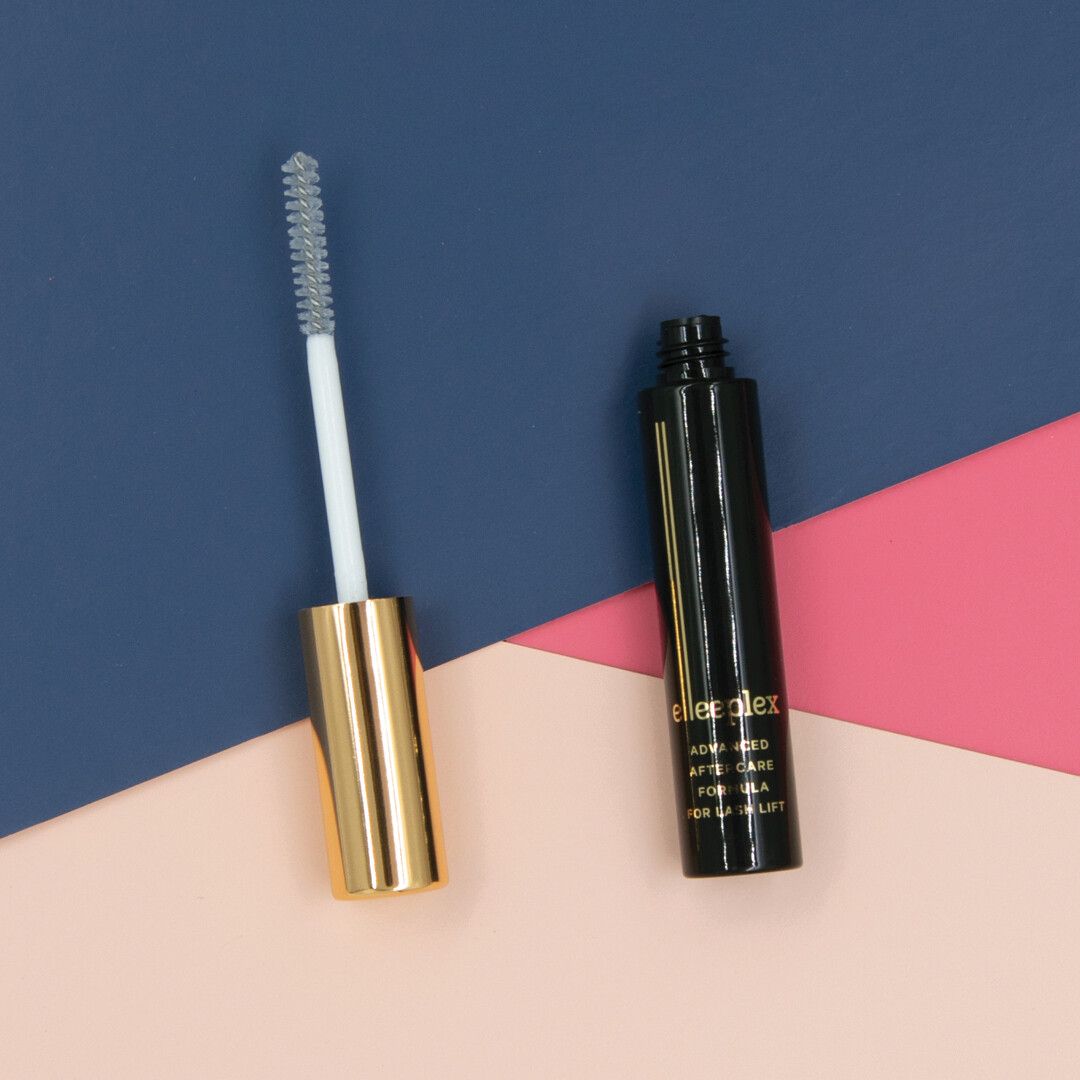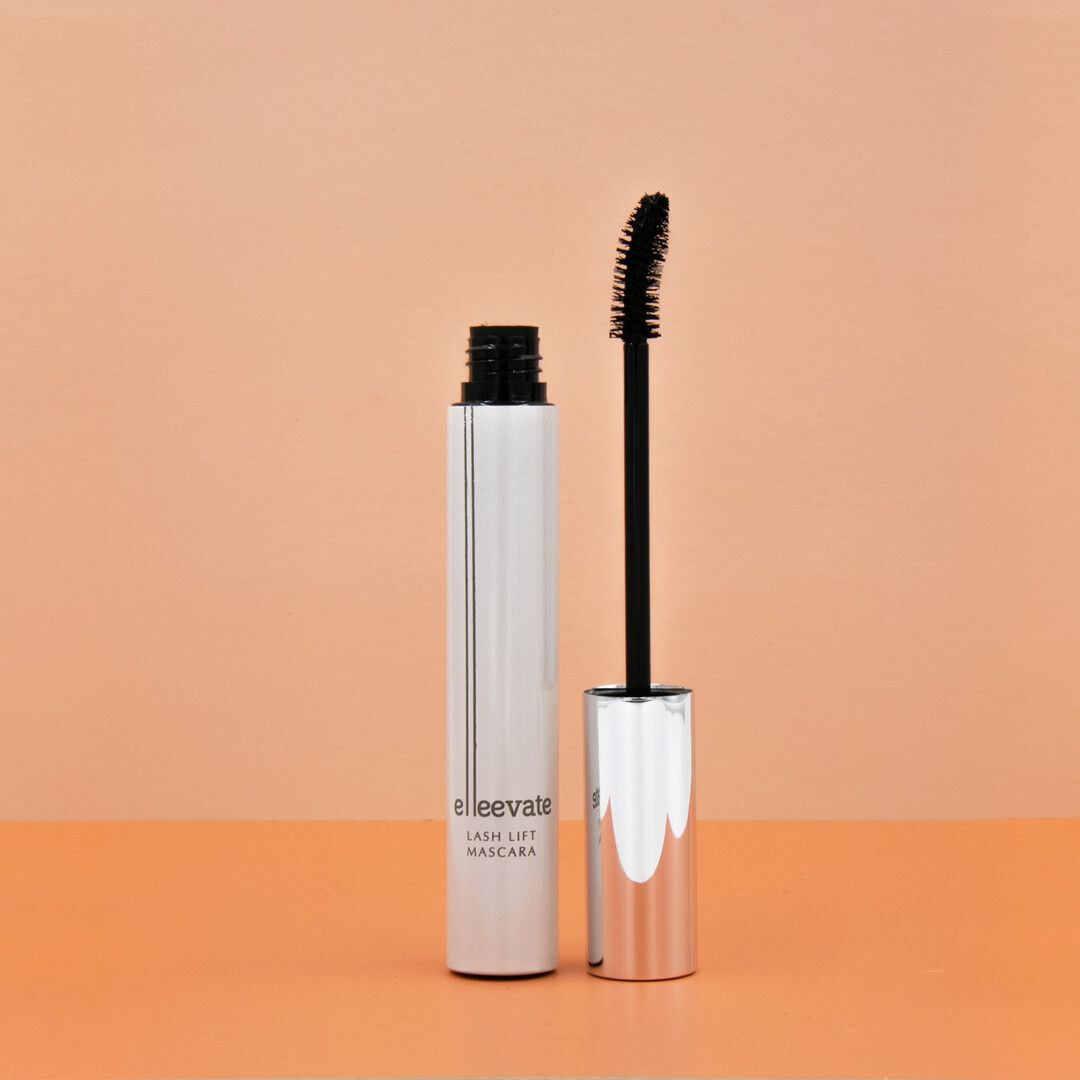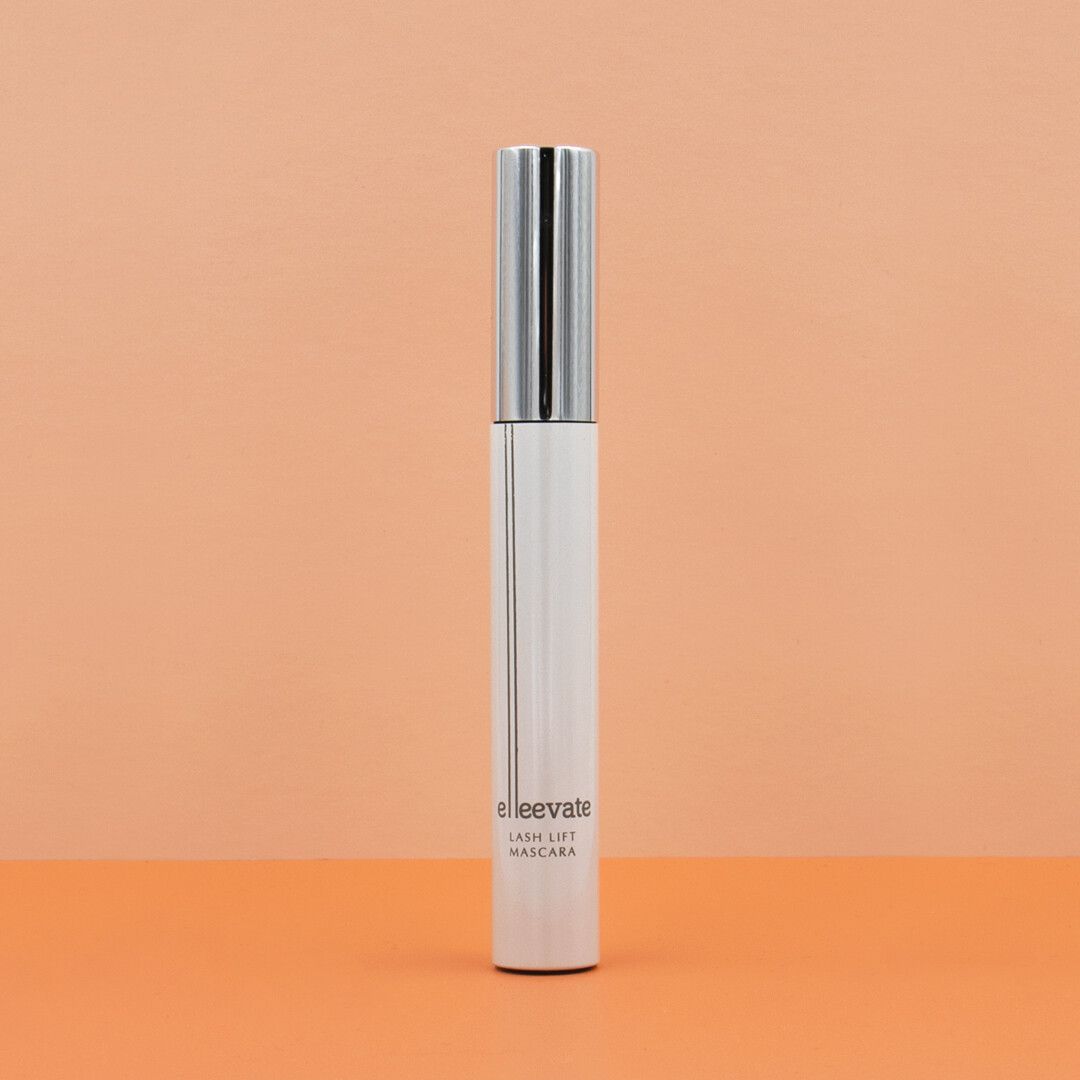 Elleevate + Elleeplex Lash + Brow Duo
Elleebana
$70.00
or 4 interest free payments of $17.50 with
learn more
Wanna protect those brows post-tint or lamination + make the most of your new lush lash lift?
Protect your peepers with the best in the biz. Keep your brows + lashes healthy with Elleeplex Advanced Aftercare + lift your lashes to new heights with Elleevate Lash Lift Mascara.
Step 1 - Elleeplex Lash + Brow Aftercare
The perfect potion to maintain the health + happiness of your lashes + brows post Lash Lift, Tinting + Brow Lamination. Formulated to help restore proteins, speed up cell generation, increase potassium channels in the cells + increase moisture levels to the lash + brow hair.
Step 2 - Elleevate Lash Lift Mascara
Glides onto ya lashes with no clumping + will stick around all day - not a panda eye in sight. Lifts ya lush lashes to new heights + strengthens, nourishes + adds shine to show off your healthiest lashes ever! Designed as an everyday mascara that can be worn on lashes with or without a Lash Lift.
How to use:
Apply Elleeplex daily either AM or PM (remembering consistency is key, pal). If the AM works for you, allow to dry fully before applying Elleevate Mascara or Tinted Beachy Brows. If the PM is your thang, use Elleeplex as a nightly lash + brow coating before catching those zzzzz's.

Pro Tips: The clear formulation of Elleeplex acts as the perfect setting product for daily use post Brow Lamination. No need for harsh eye make-up removers to wipe away Elleevate Mascara at the end of the day - warm water + a little pressure with a Take It Off Makeup Removal Towel is all ya need.
SKU: 10000-34